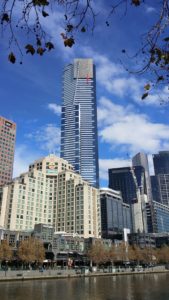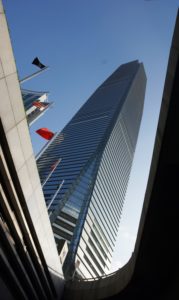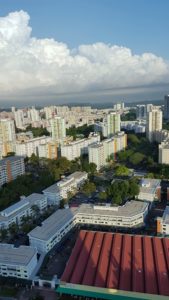 Don Northey of Small Business Financial Solutions.
Xero, QuickBooks, Reckon &  MYOB Trainer
WORK  HISTORY
I started my career in Audit with PWC in Melbourne, followed by 15 Years at Philip Morris in Australia and Hong Kong encompassing  a broad range of finance management roles.
Many of the skills i have acquired working in the profession and in large multi-nationals companies can be transferred to the Small Medium Business (SMB) environment.
I have been in public practice since  2000, initially in Australia and for the last 15 years in Singapore.  I am a sole practitioner so I perform all the tasks required.  This is more productive as it eliminates the issues that could arise with multiple staffing and staff turnover.
 Services from incorporation,  selection and setup or fixing of financial software, through to preparation of all required statutory responsibilities including business advice, are available.
BUSINESS ADVICE & FINANCIAL SYSTEMS
It is the business advice area that can be highly beneficial for you. It can potentially open your eyes to critical areas of the business that you are struggling in, and assist you in taking steps to improve your operations on a timely basis, potentially improving the bottom line. Business advice can be  structured into the service package.
To be able to provide this service, it is important to utilise financial software and set it up with a  structure that enables the provision of appropriate and timely  management reporting. The processes adopted in compiling the data should  be automated as much as possible to enhance accuracy and to save time.  
I have 20 years experience in setting up SMB financial software and fixing  inadequate setups and inaccurate or missing data . This includes training the client's staff in the most productive usage of the financial software.
FINANCIAL SOFTWARE SKILLS
I specialise in Xero, QuickBooks (online or desktop) and Reckon (Australia) whilst having considerable experience in dealing with MYOB.